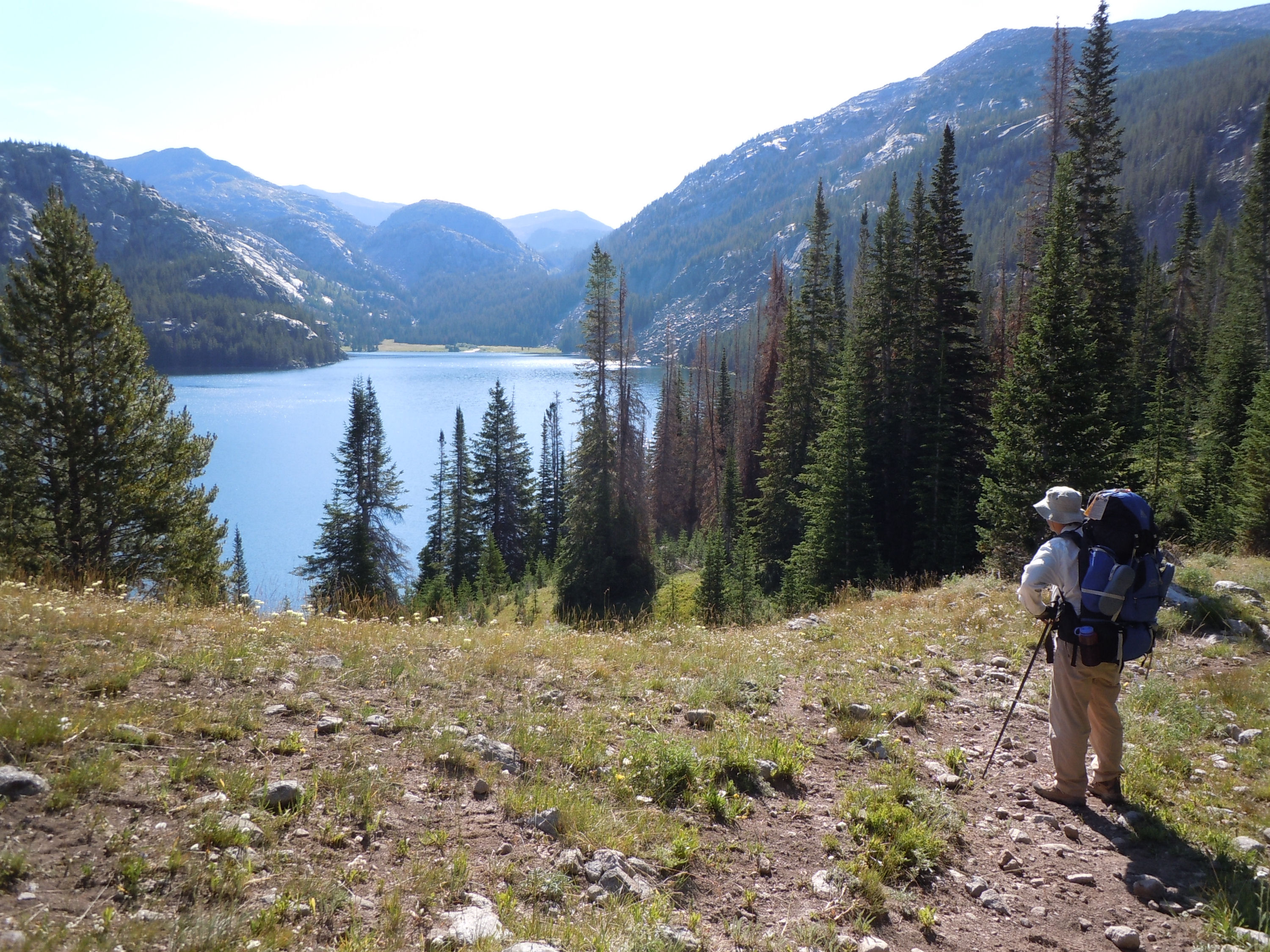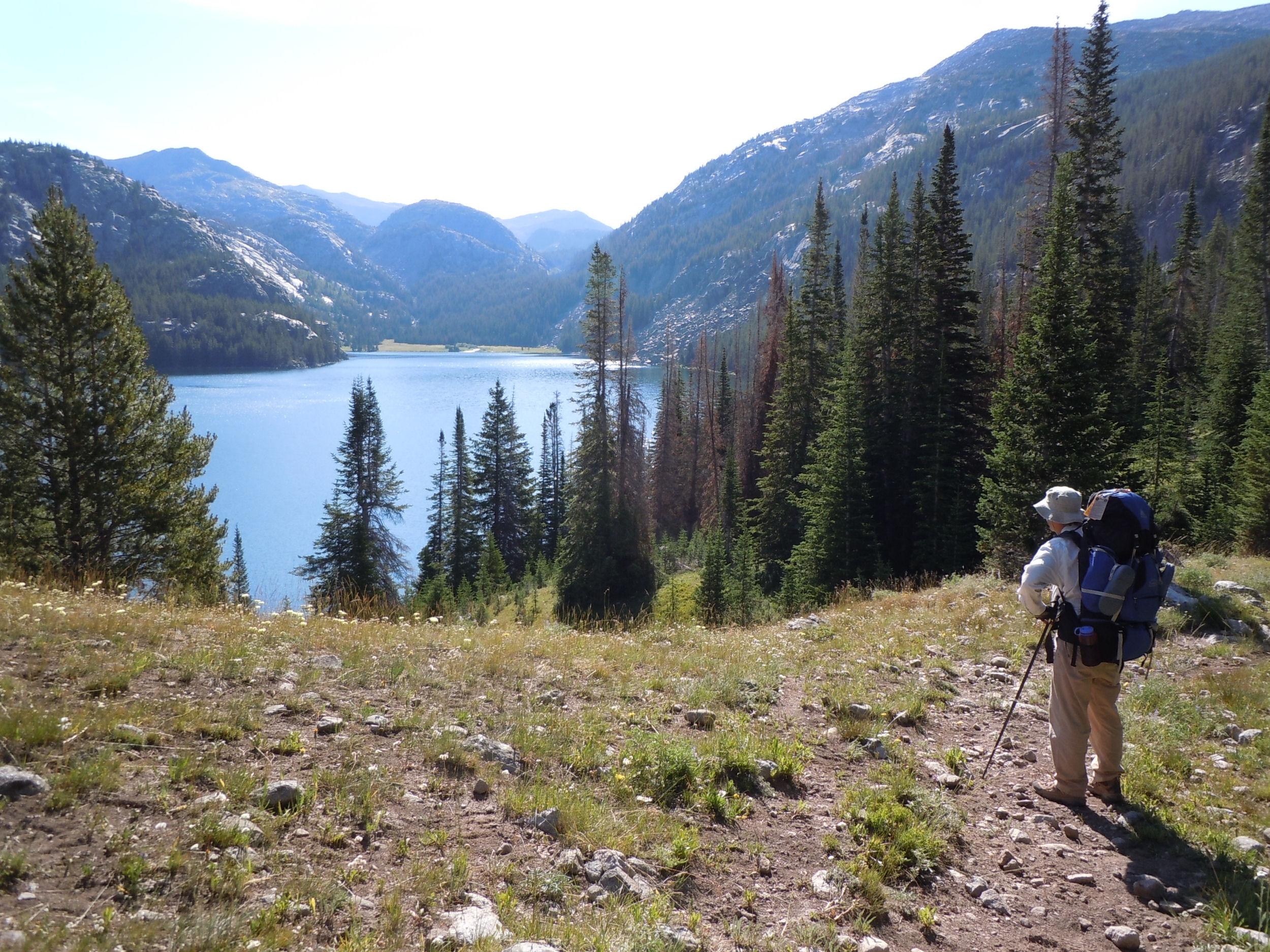 Find Out How - View Our Program
New Trails Ministry can help take some steps toward finding that trail again.
Has the trail you are on become Faint?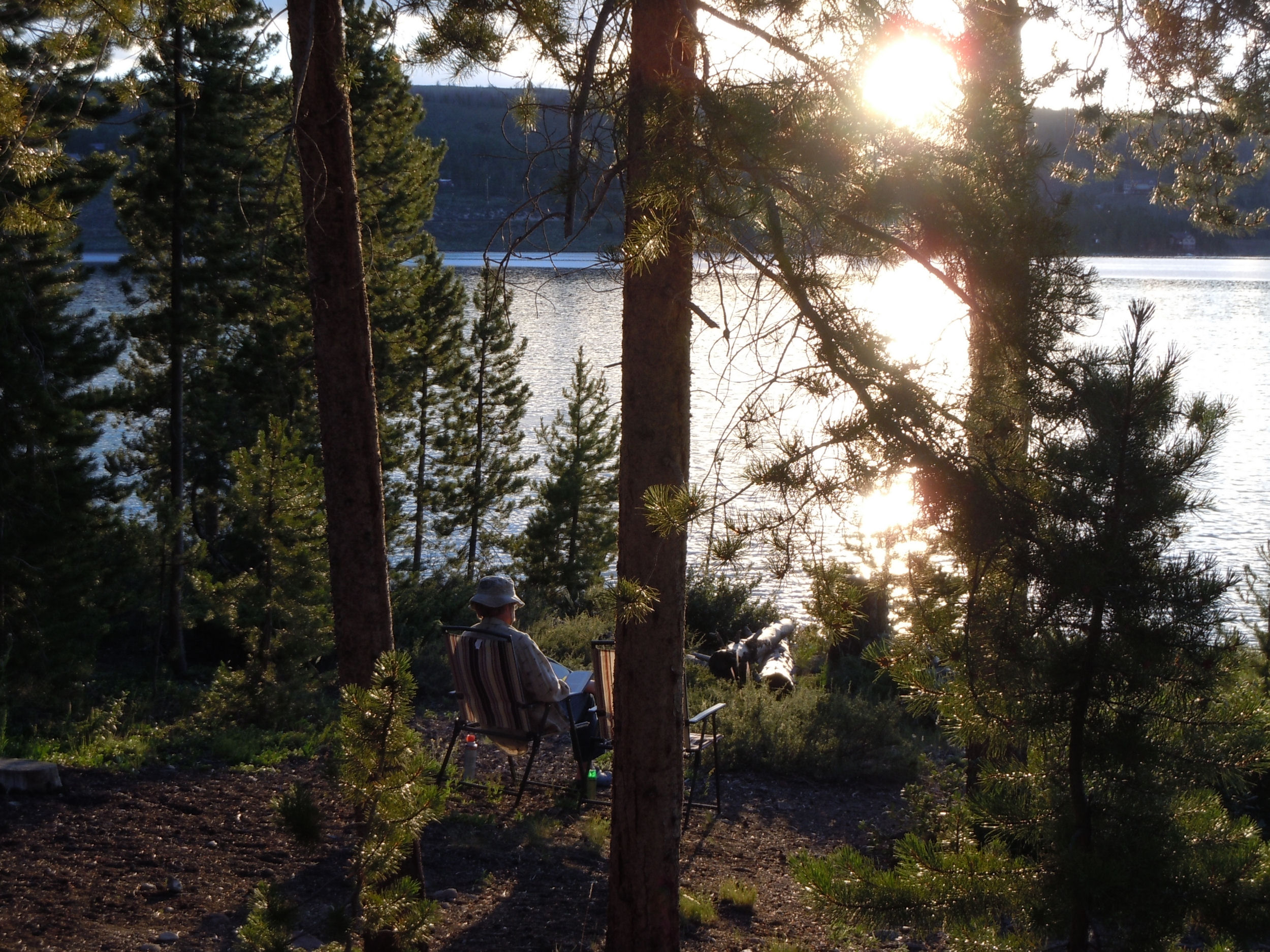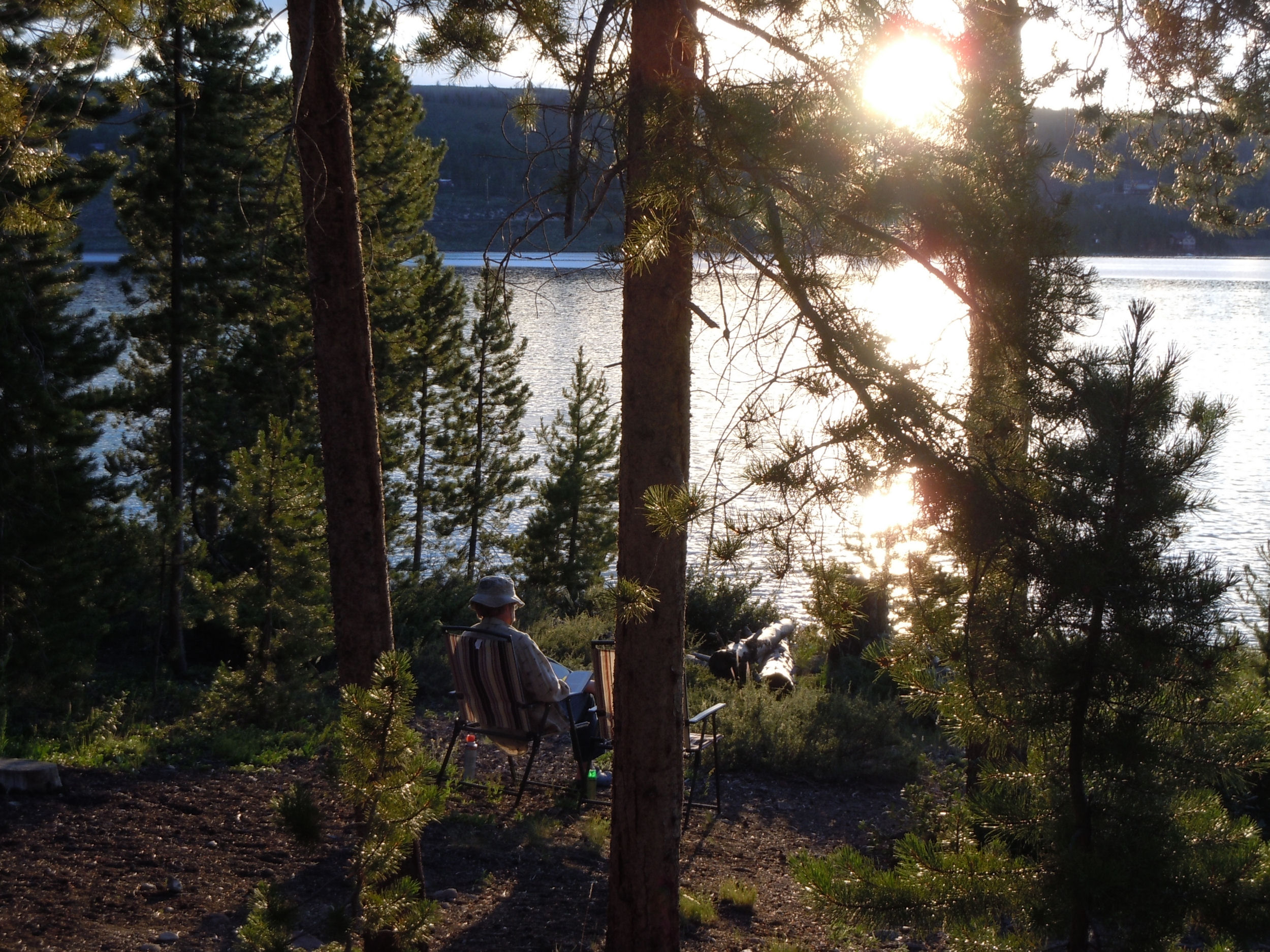 Click to Assess Yourself
...unsure
...alone
...overwhelmed
...fatigued
...depressed
ARE YOU FEELING...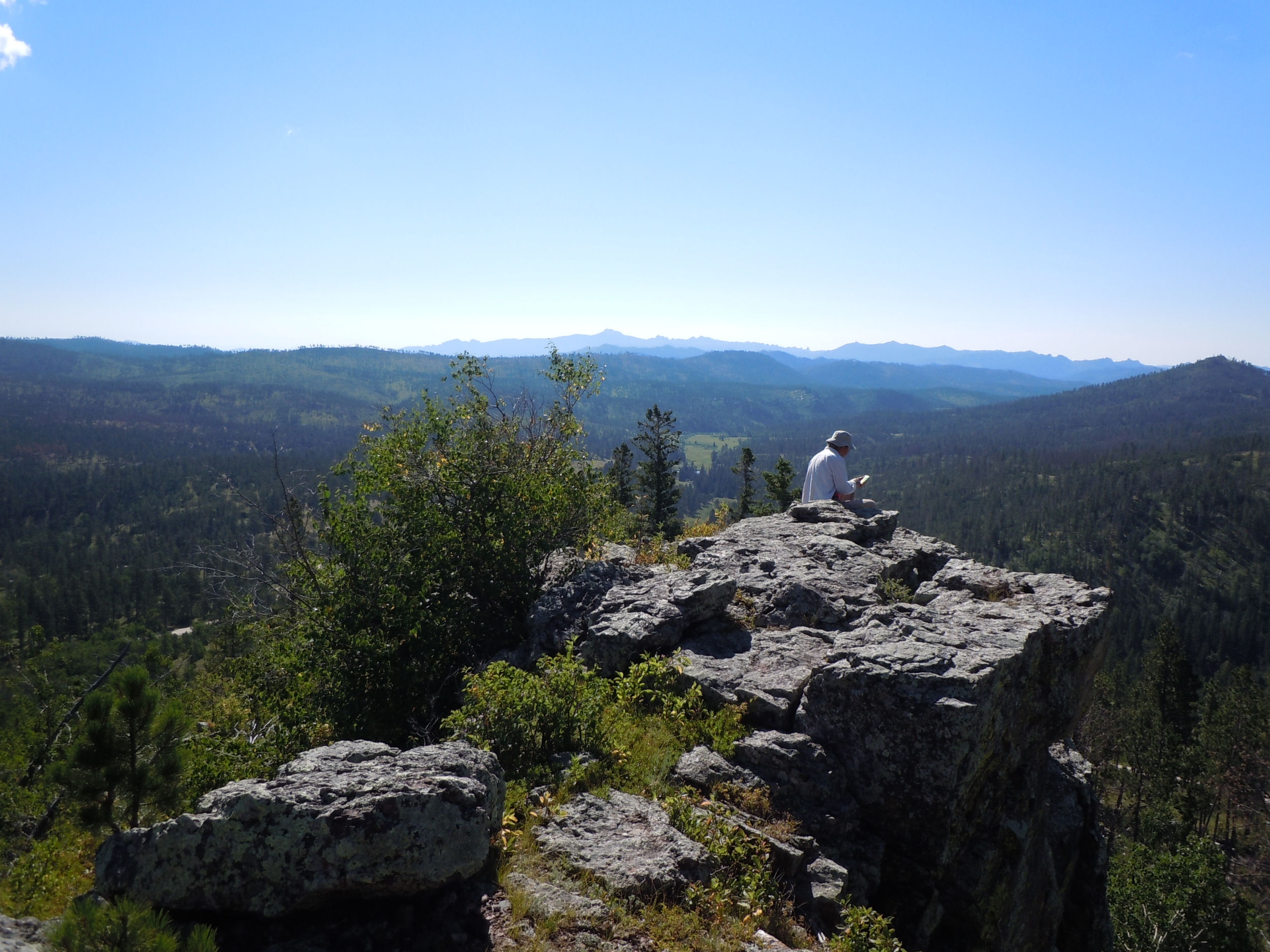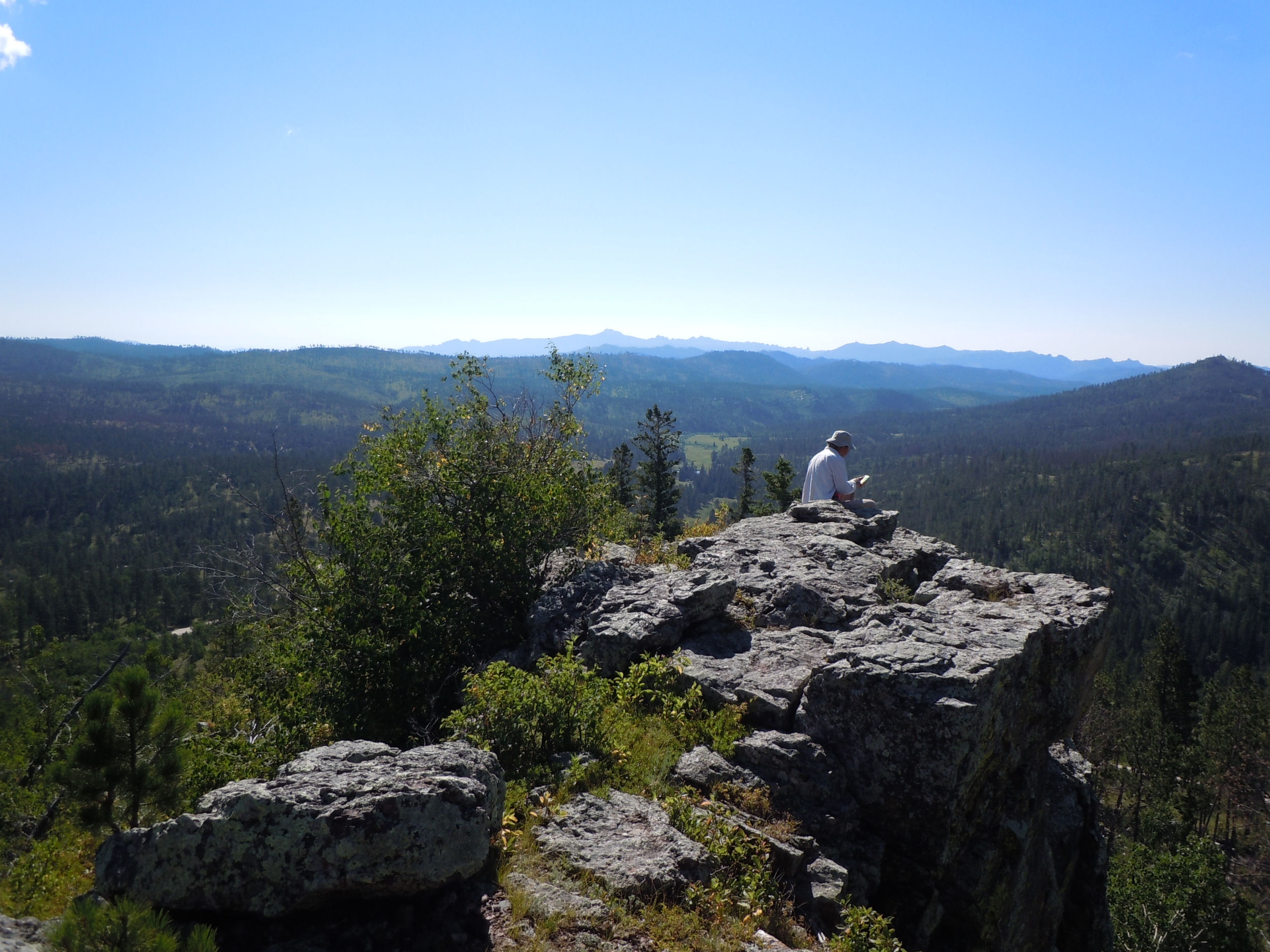 Time for Reflection
New Trails Ministry offers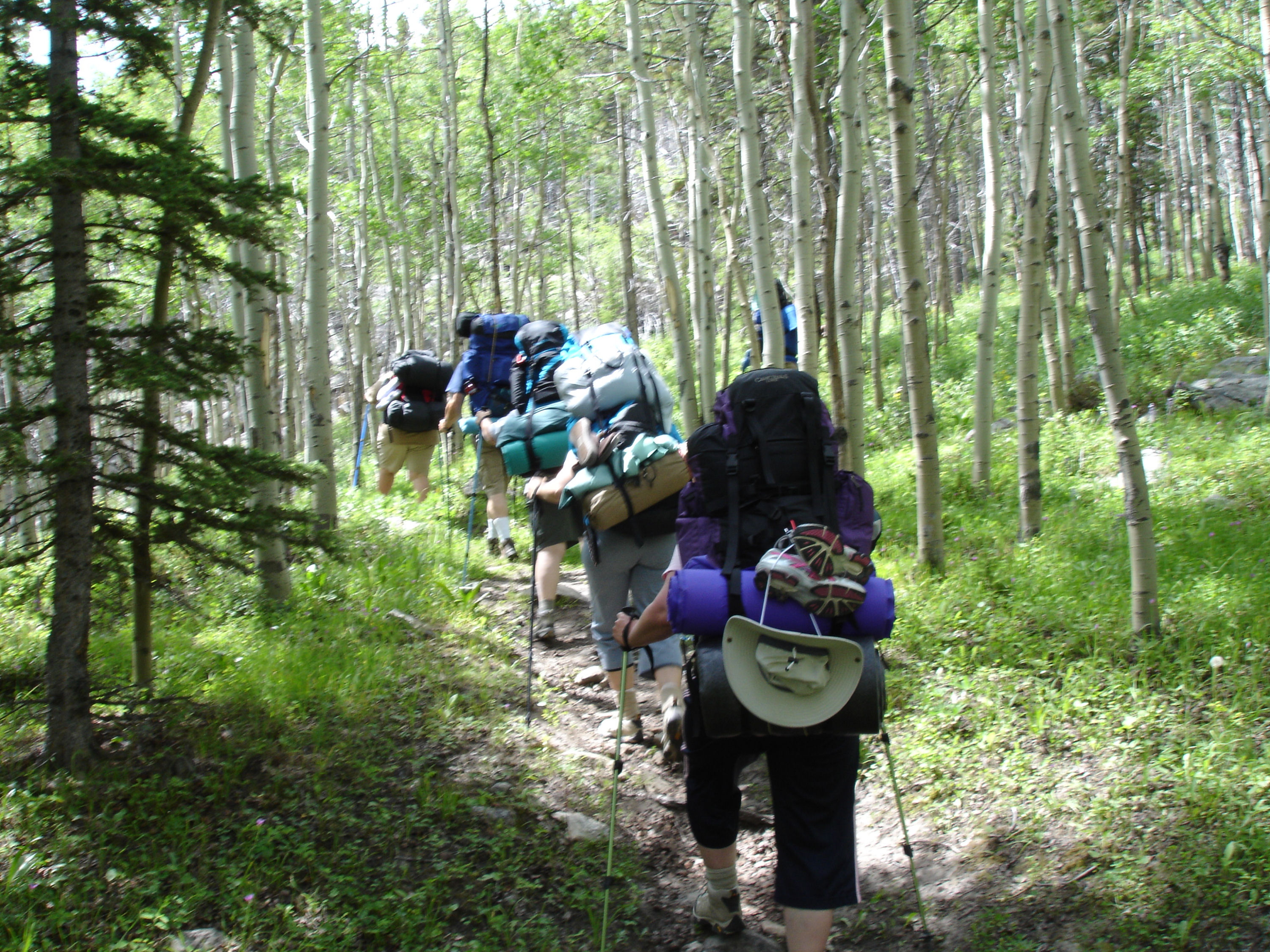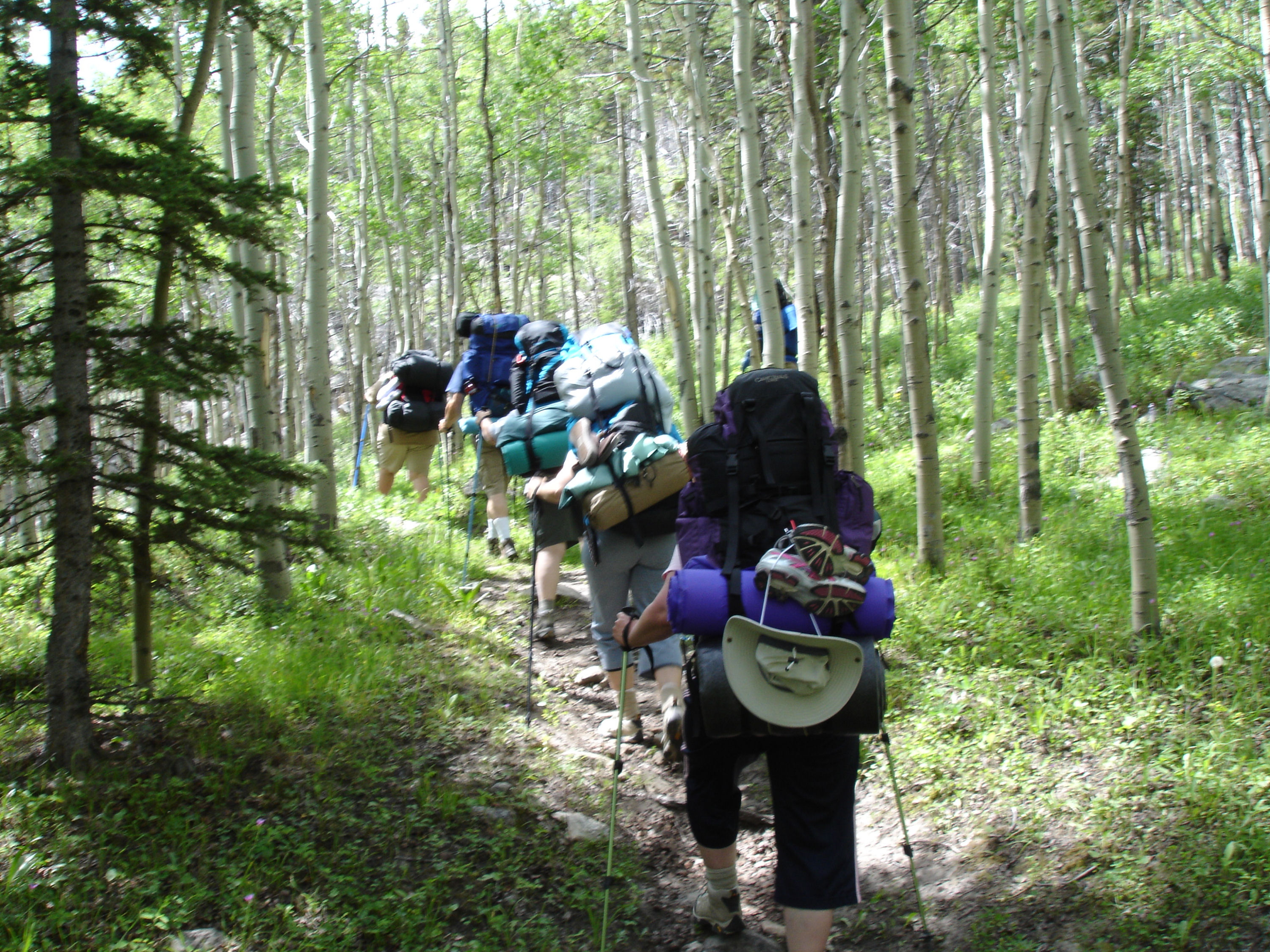 Hiking Excursions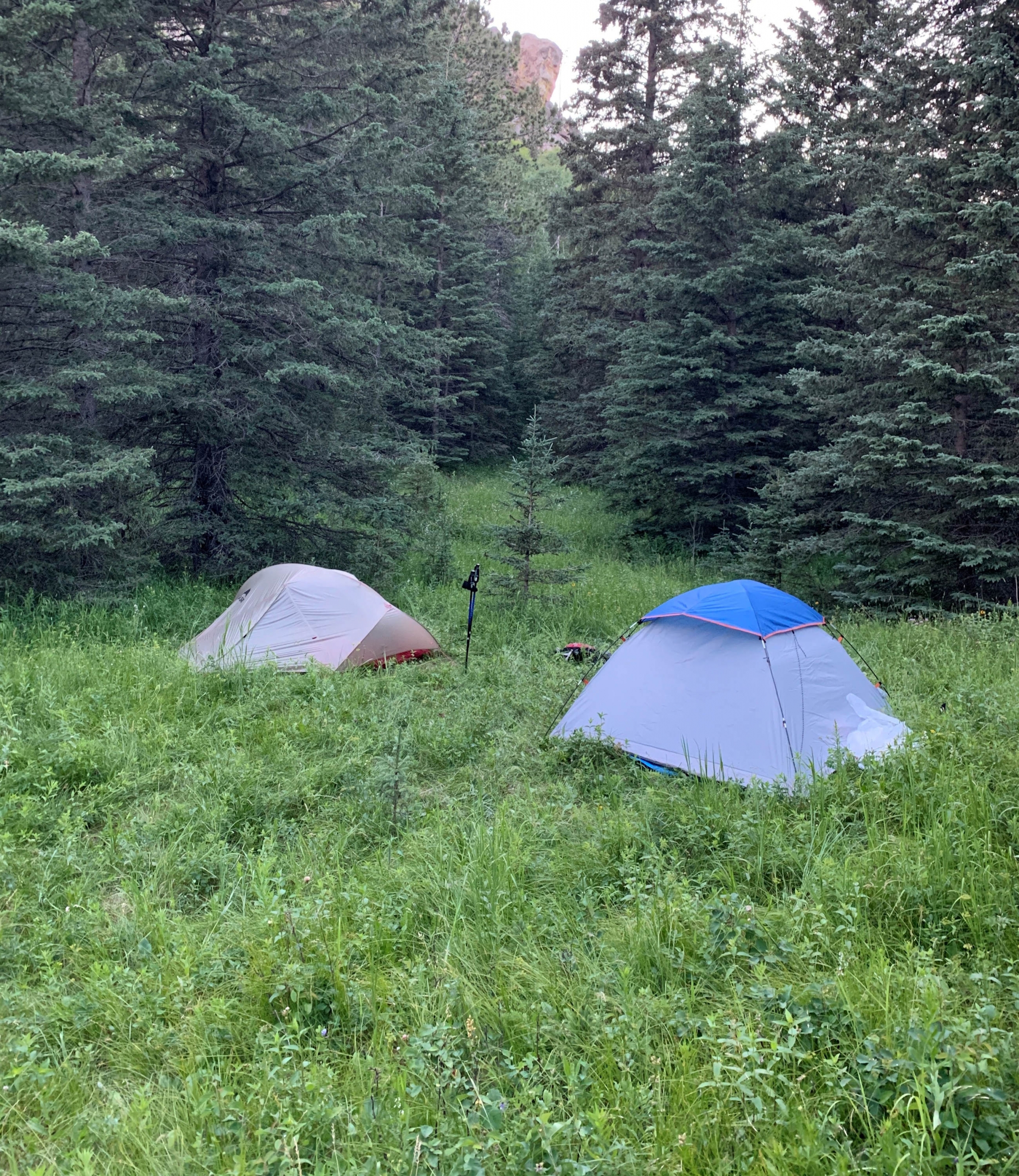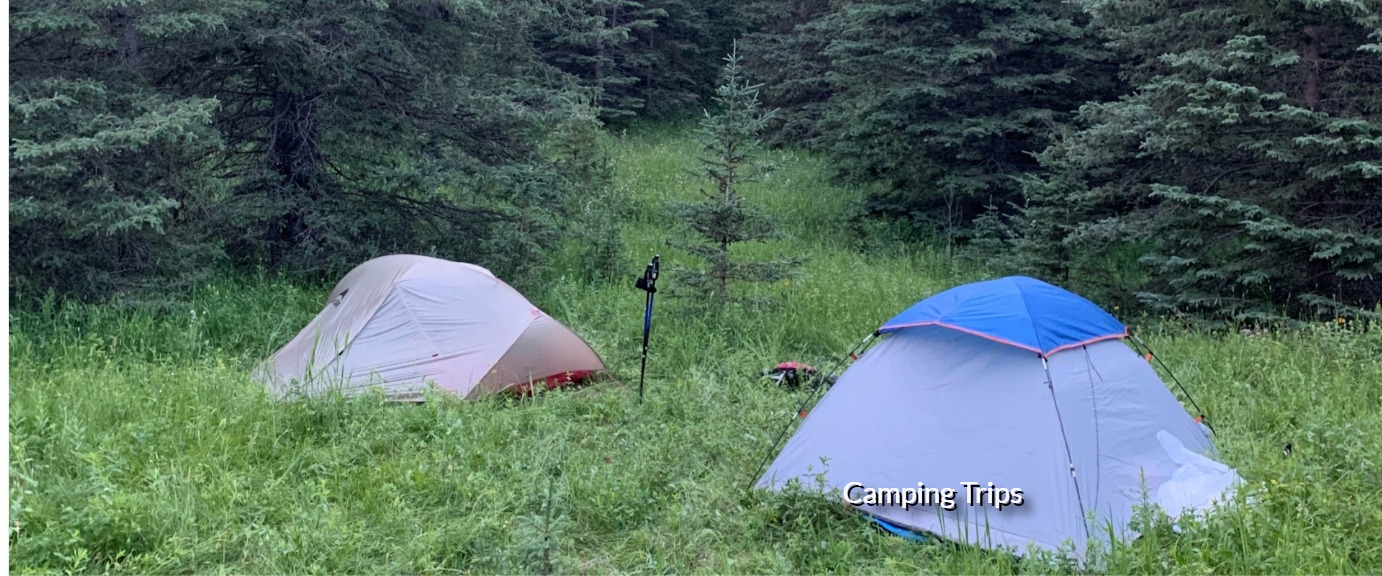 Camping Trips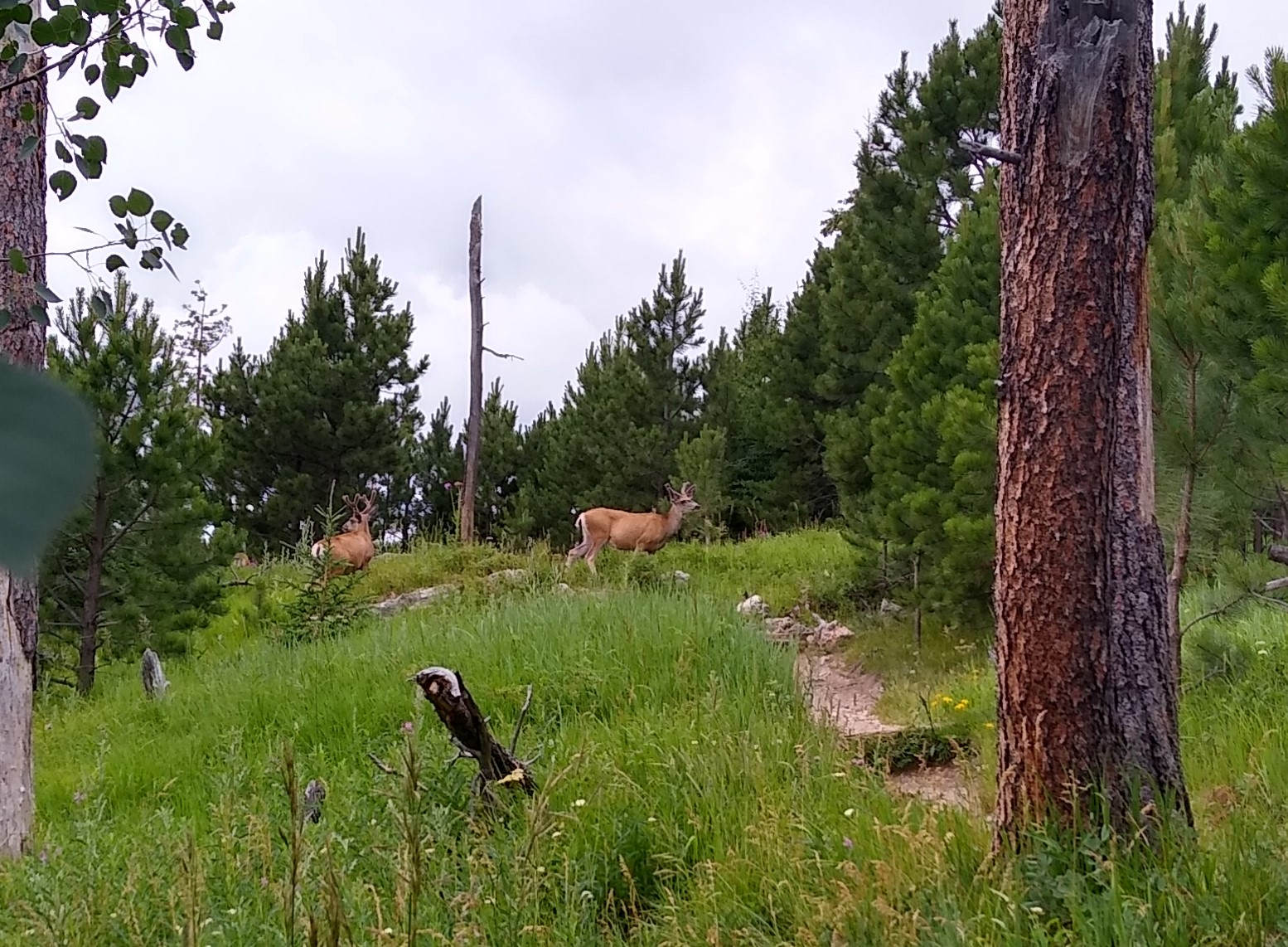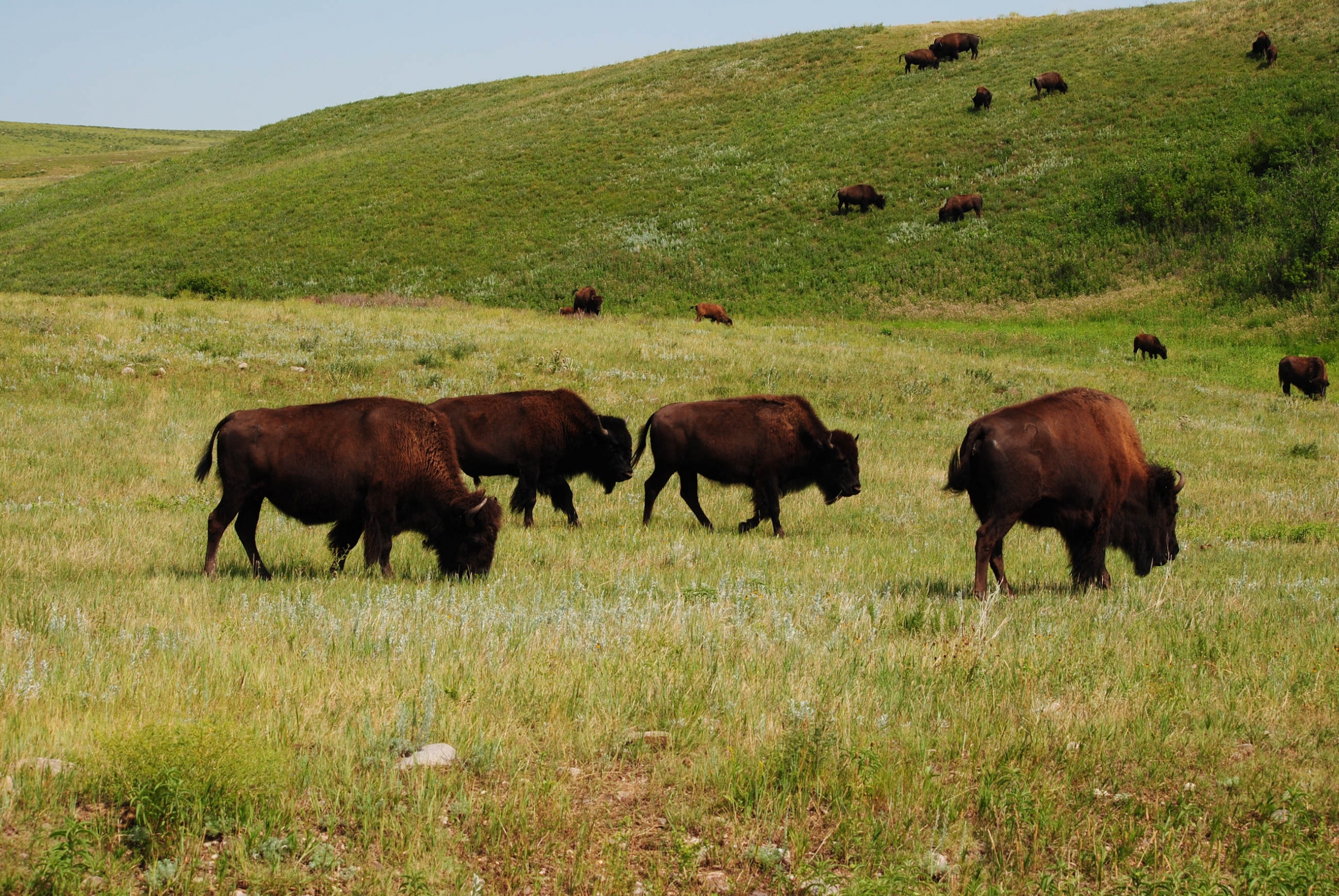 A Wilderness Experience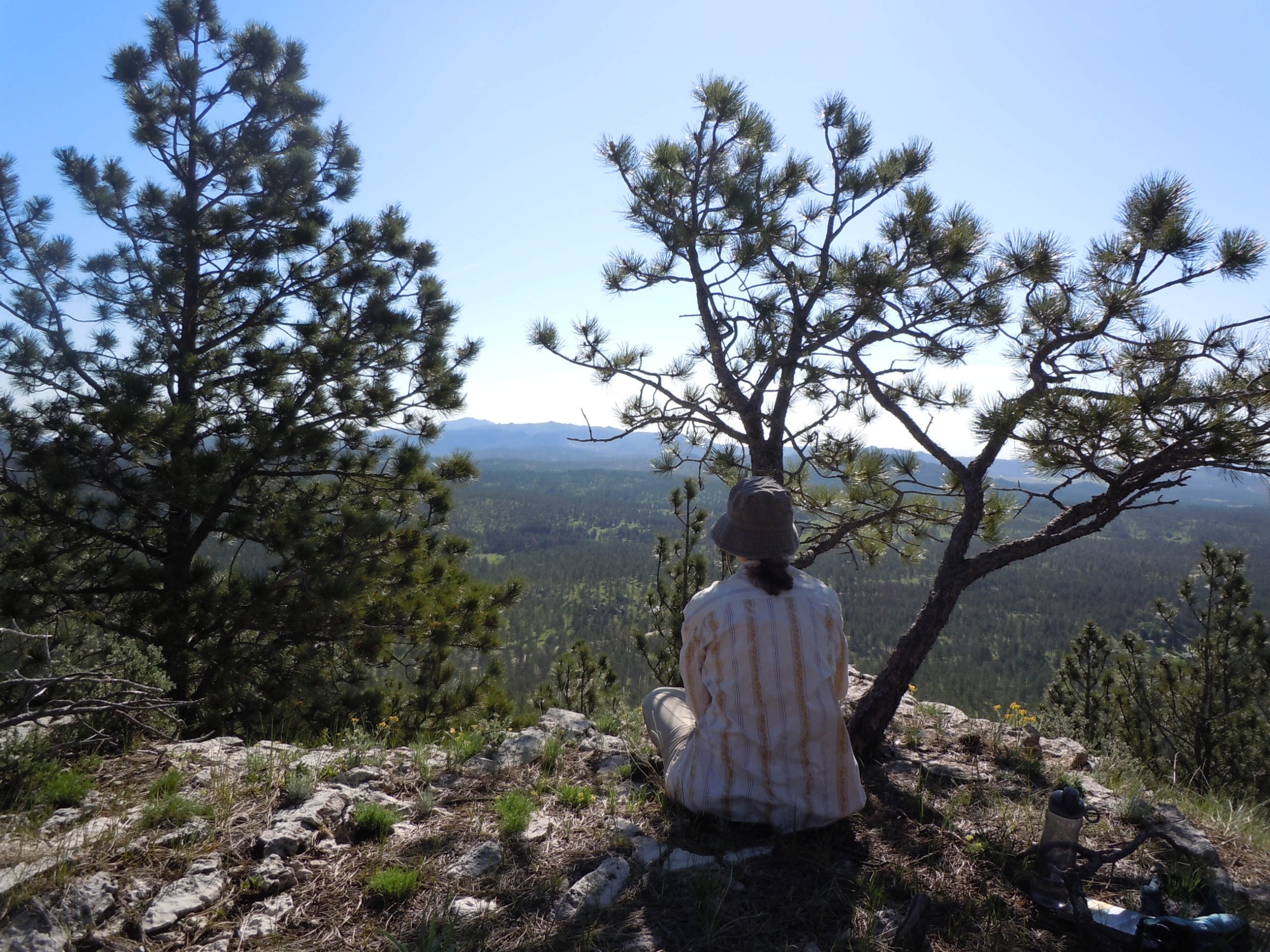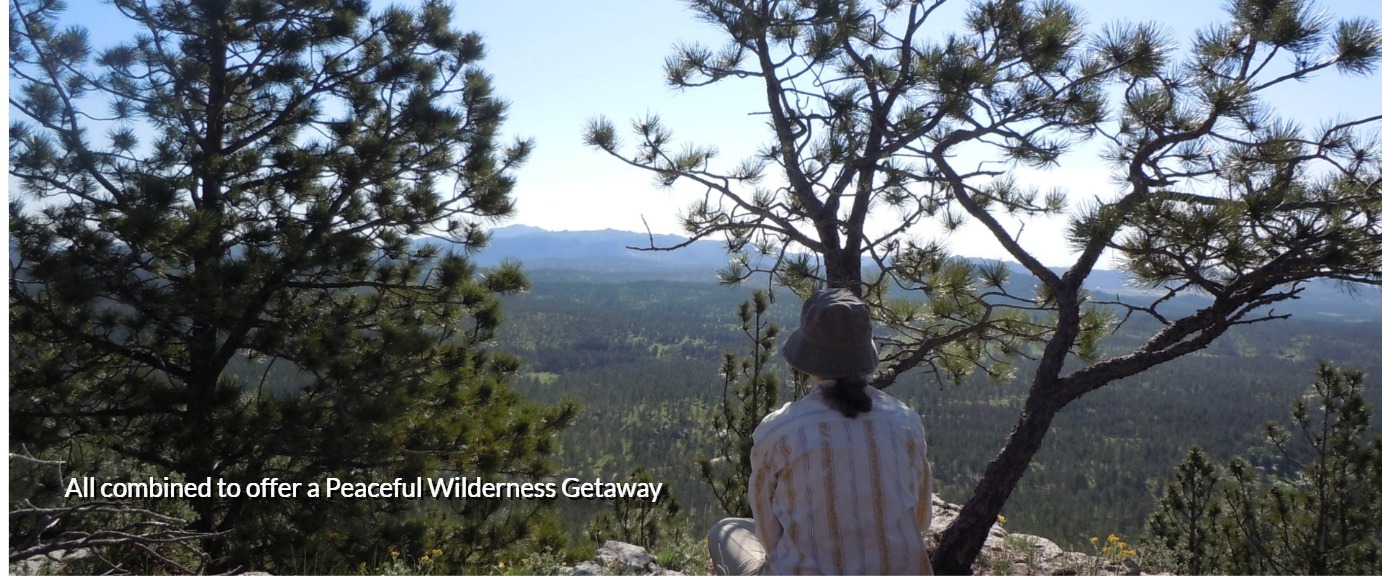 All combined to offer a Peaceful Wilderness Getaway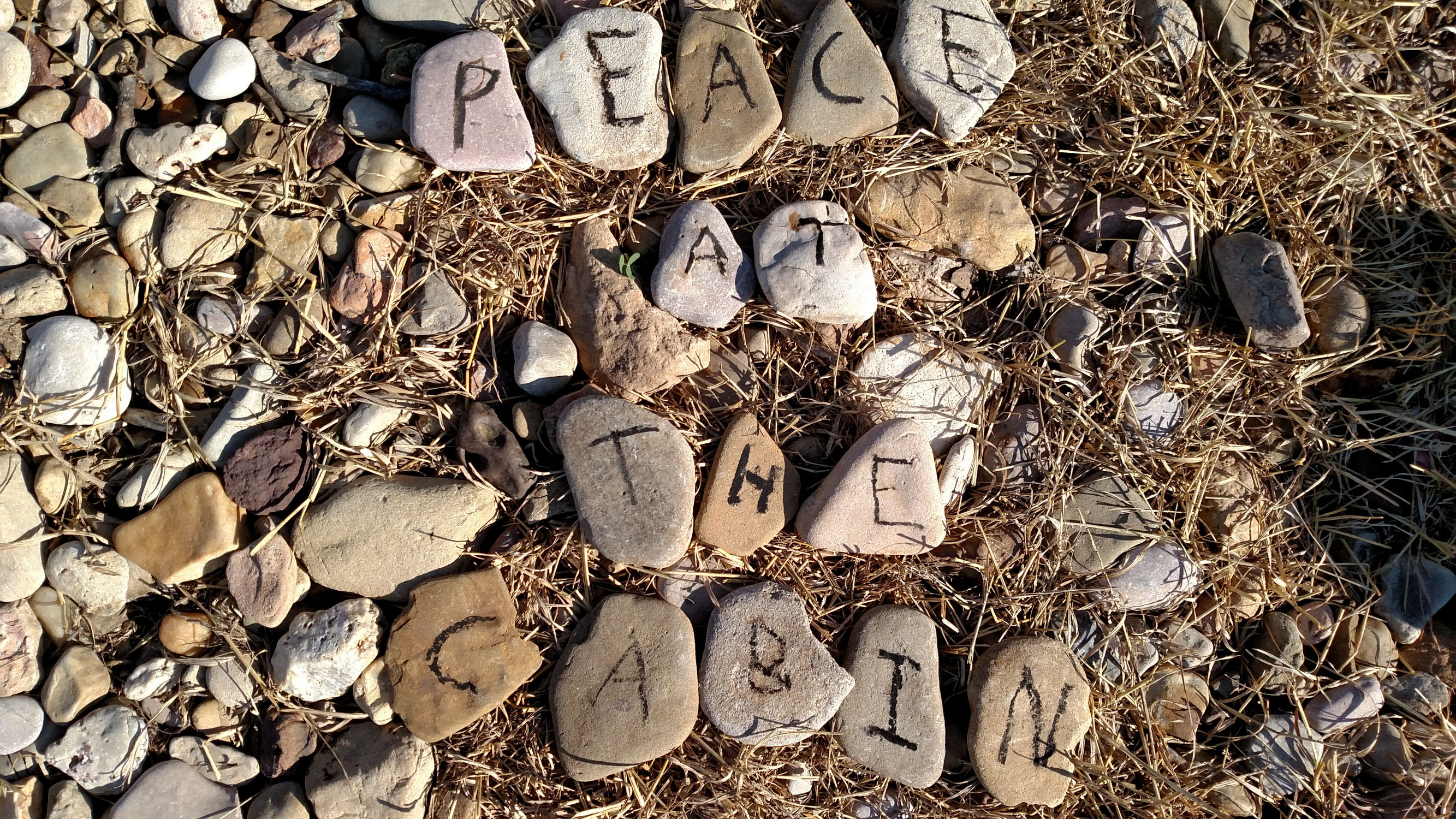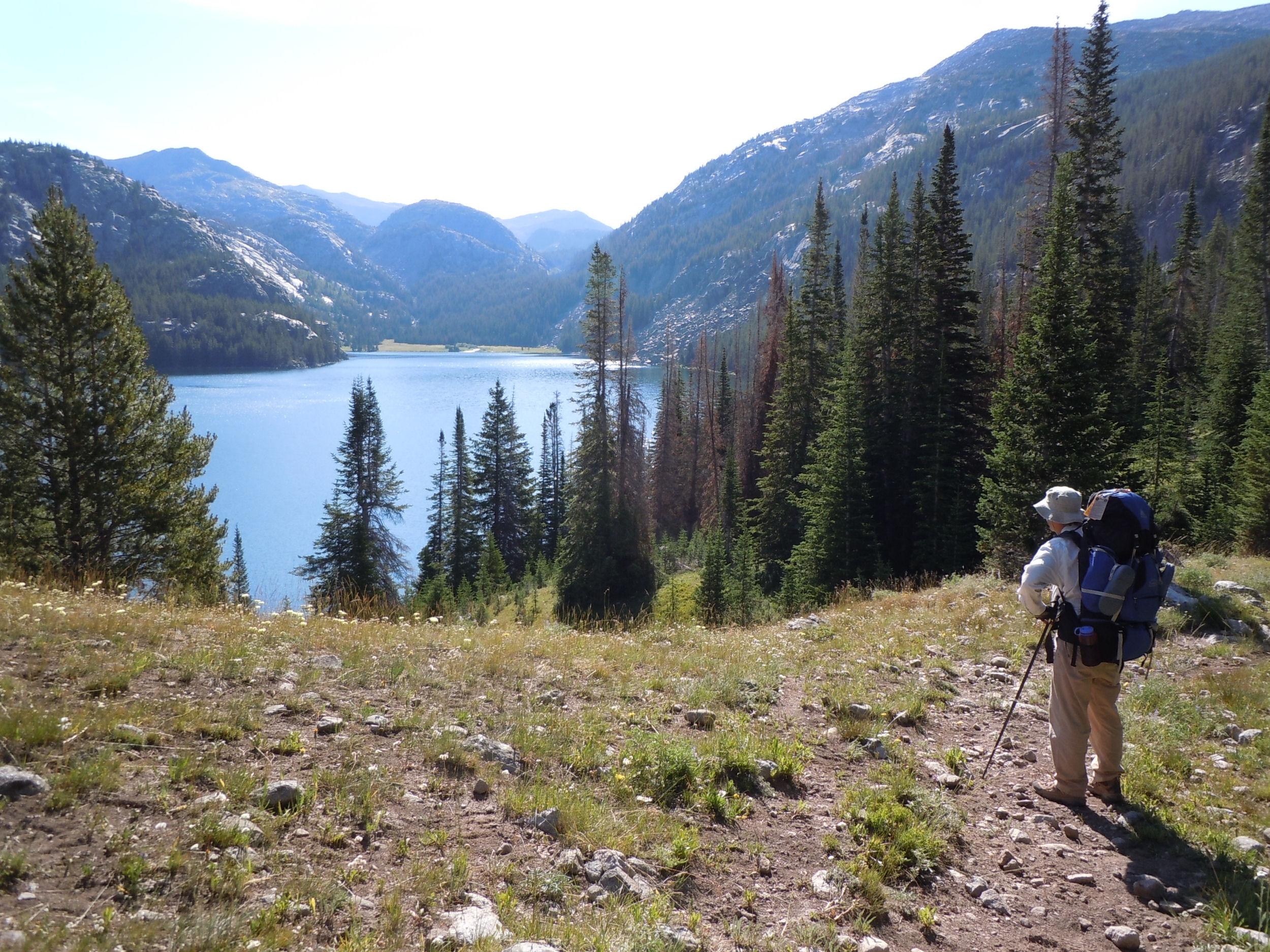 Find out how to find your peace at the Cabin.
This was the work of a young man who was a guest with his family at New Trails.
Finding a New Trail of Vitality,
Your wilderness RX filled here.
Full time Christian service can be overwhelming and all consuming.
Recent studies point to the reality that nearly three out of four parish ministers reported severe stress causing 'anguish, worry, bewilderment, anger, depression, fear, and alienation '. If that is not enough worry, we need to remember helping others has a risk. Caring professionals, such as clergy, may experience the emotional and/or spiritual distress of those with whom they work. It is thought that a condition known as compassion fatigue is a natural, predictable, treatable, and preventable consequence of working with suffering people.
What we have learned at New Trails is that most pastors suffer alone not knowing that there is help, and living with stress and pain is not what God intends for his servants.
At New Trails Ministry, we believe that God has often used the wilderness to not only train but renew his people. If it feels like you are wandering in the wilderness unsure of what is next, or the joy of serving has been replaced with the tedium of a job, or worse a stress-related illness is dogging your steps maybe it is time for a wilderness sabbatical.
We are ready to assist you in finding a new trail in ministry, all you need to do is call or text to see if New Trails Ministry can assist you.
Rev. Dr. Rodney Veldhuizen, LMFT-QMHP
The steps towards finding that trail again
Not sure that you are lost?  Determine your need towards finding your trail again by taking some suggested assessments.
Visit our Program Page to see our services, the different options of coaching support and time frames for your wilderness experience.
Reach out to us to check the schedule, find out what your customized program will all involve, and get registered.
"Rod and Deb, thank you for opening your hearts and cabin to me these past few days. Though I can find respite [near home] it is not complete like it is here at New Trails… I guess the most powerful part of my time is the fact that I was never lost. Sometimes it take a guide (you two) to help you realize God is right there to show you the next step."
"Thank you Rod and Deb for your amazing hospitality! Grateful for our rest and refreshing."
Rod and Deb love to experience God through their outdoor adventures. Rod has always been someone who cares about the physical and emotional health of leaders. New Trails brings together the Veldhuizen's passion and gifts in a way that will provide anyone the opportunity to refresh and reconnect with her/his own passion and purpose while experiencing God in new ways. A perfect fit-ness.